Otaxium Drops Ear Care (30ml/1oz)
Otaxium Drops Ear Care (30ml/1oz)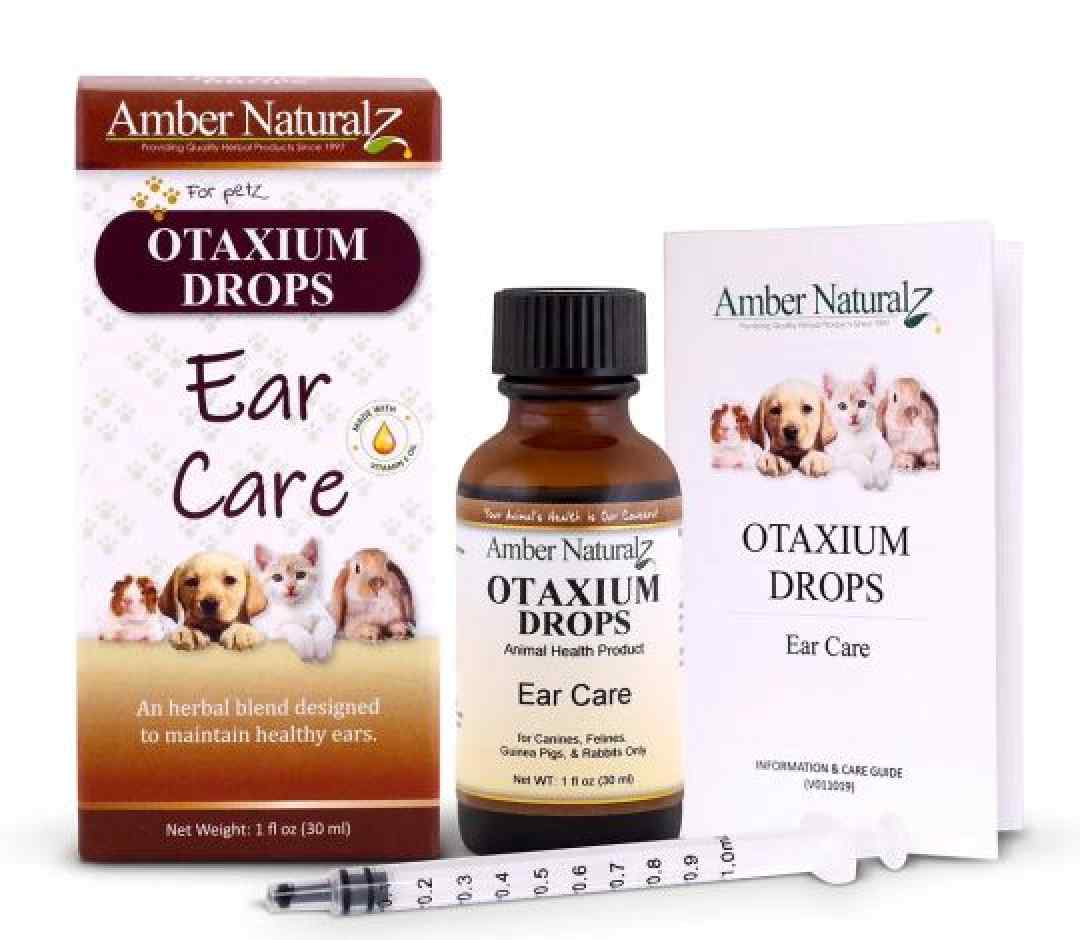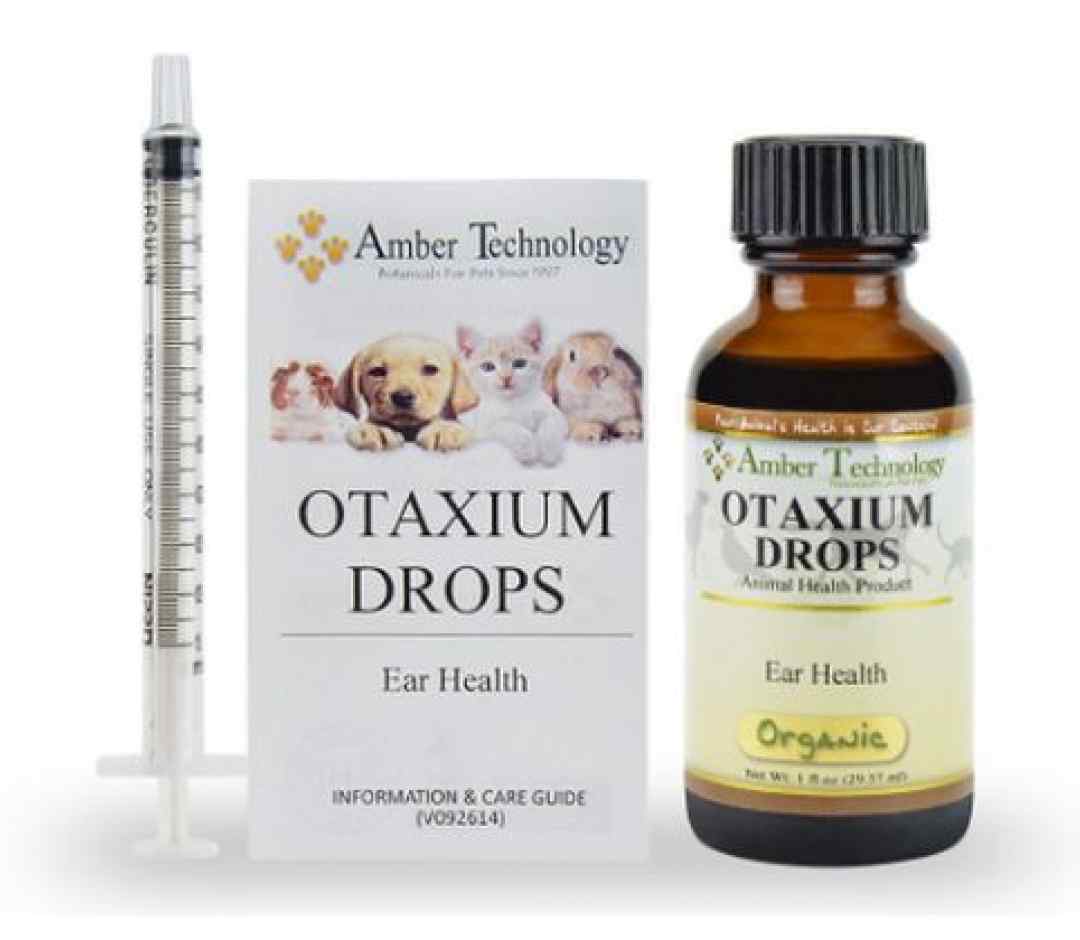 Otaxium Drops Ear Care (30ml/1oz)
Best Before: 10/2025
Otaxium Drops (1oz) provides Ear Care Since 2004
OTAXIUM DROPS - A safe & reliable ear care for pets.
Only The Best Ingredients is used
It helps support the Normal Functions of the ear, ear drum, and outer lining of the ear
It contains Vitamin E Oil to help with occasional discomfort of the ear.
Supports occasional aches and soreness to the outer ear.
Contains Antioxidants and Fights Free Radicals
It helps with the occasional itchy ears.
Mother natures own natural ear care for pets!
For best results use with Vibactra Plus
Otaxium Drops is a natural organic herbal treatment remedy to help ease external pet ear infections and pain. Otalgia means "ear infection" and is useful for dog, cat, rabbit, ferret, and other pet ear infections. Otaxium Drops is a natural organic combination of herbs designed to help relieve pet ear pain and pressure in the ear. You may want to trim excessive fur to allow more air to circulate throughout the ear area to help it heal in conjunction with treatment.


USAGE
| | | |
| --- | --- | --- |
| Weight | ml/cc | Number of servings per bottle |
| Under 10 lbs | 0.15 | 200 times |
| 11-25 lbs | 0.25 | 120 times |
| 26-250 lbs | 0.35 | 85 times |
External use only
Shake well
Use 2 times daily in ear for 7-10 days or until no longer needed. (Customers can increase the amount up to 4 times daily if needed).
Additional Directions: To properly get the drops into the animal ears, lay the dropper across the entrance of the ear so the liquid first goes onto the outside of the ear and then runs down the ear canal, rather than placing the drops directly into the ear canal. Carefully apply the drops in the ear while the ear opening is pointed upward. Keep the ear canal pointed upwards for 3 to 4 minutes.

INGREDIENTS
Active Ingredients per ml
"Proprietary Blend of (Onion 1,3, Garlic 1,3, White Willow Bark 1,3) 154 mg"
Yarrow 1,3……………………………………….……..28 mg
Yucca Root 2,3,4…………………….…….….……..22 mg
Mullein Leaf 1,3,4……………………………….……12 mg
Vitamin E Oil 1,3…………………………………………1 mg

Inactive Ingredients
Extra Virgin Olive Oil (Cold Pressed) 1,3
---