Lamb Meat Medley Freeze Dried Treats (85g/3oz)
Lamb Meat Medley Freeze Dried Treats (85g/3oz)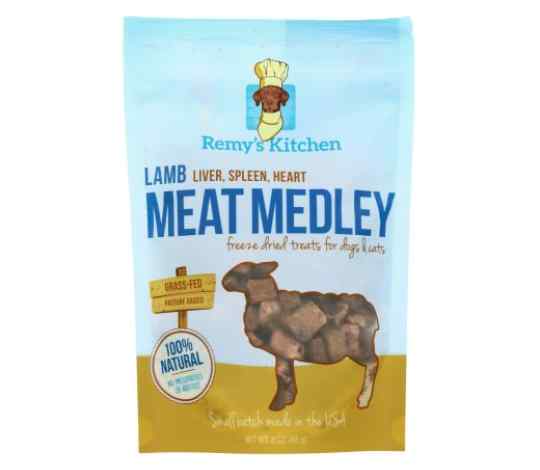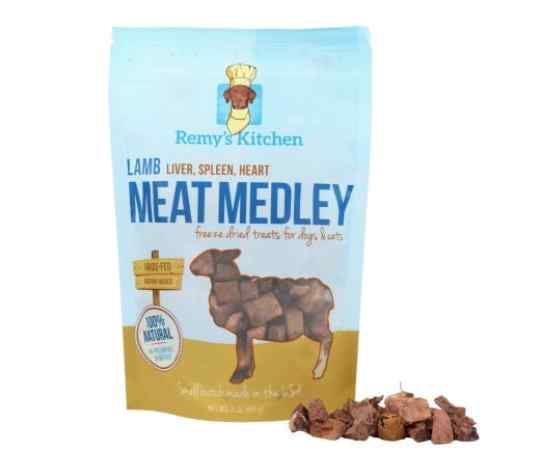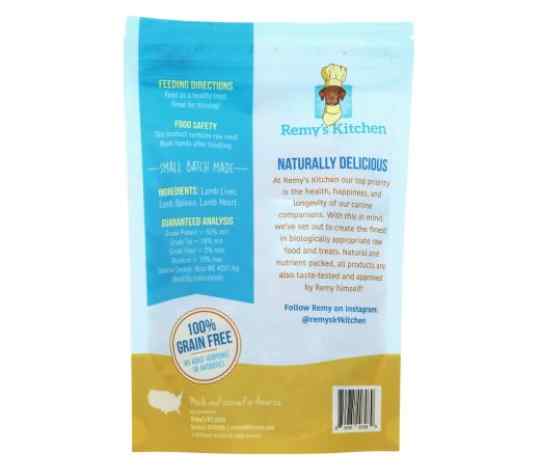 Lamb Meat Medley Freeze Dried Treats (85g/3oz)
Best Before: 05/2025
Lamb Meat Medley made with grass fed pasture raised lamb from the Midwest of the USA. It contains single animal protein for your dogs and cats. Freeze dried farm-fresh raw meat allows the meat to retain most of the vitamins and minerals. This is a Superfood. It contains lamb liver, lamb spleen, and lamb heart.
Lamb liver is high in protein and Vitamin A, Vitamin B12, Vitamin C, folate, selenium, copper, zing, essential fatty acids and more. Lamb spleen is loaded with mineral and vitamins that are important to your pet's health. Lamb hearts are good for your pet's heart, it is a great source of CoQ10, rich in taurine, Vitamin A, iron, and B vitamins.
No added hormones and antibiotics
Grass fed pasture raised
Zero chemicals or artificial preservatives
Small batch made + sourced in the USA
100% grain free
Single animal source
Human grade ingredients
Retain most of its nutrients
High bioavailability of nutrients
Superfood
Many great health benefits especially for heart, eye, liver, and immunity
Feed your pet wholesome, healthy, clean food he will love. Fresh and freeze-dried with all of the nutrients dogs and cats need to live their best life!
Feeding Instructions
Feed as a healthy treat. Great for training!
Feed not more than 3% of total daily food

Ingredients
Lamb Liver, Lamb Spleen and Lamb Heart
---