Herbal Pets Skin Cream (59g/2oz)
Herbal Pets Skin Cream (59g/2oz)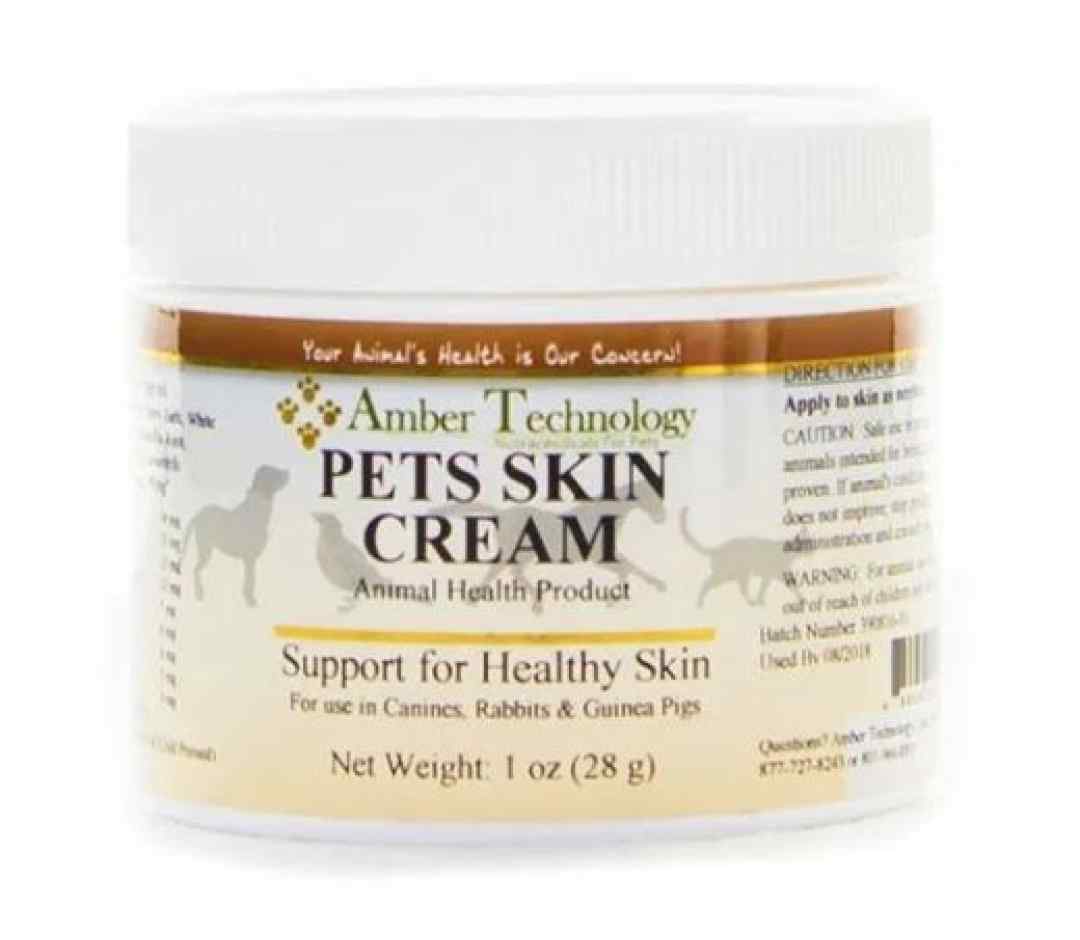 Herbal Pets Skin Cream (59g/2oz)
Best Before: 10/2023
Herbal Pets Skin Cream is made of a natural blend of herbs that designed to ease occasional topical discomfort such as Itch, Cuts, Scrapes, Burns, and Bruises.
It contains pain relief aids in preventing and fighting against minor infections, rashes, dermatitis, arthritis pain and skin abrasions. It also helps speed the healing process of minor cuts, scratches, and burns while it soothes and softens dry itchy skin. Pet's Skin Cream uses Olive Oil to extract the medicinal properties of the herbs along with Bee's Wax to give the product texture for an easy application as well as to moisturize and condition the skin. Pet's Skin Cream contains properties that support the following.
Antiseptic
Helps with skin irritation
Pain and itching relief
Antioxidant
Anti-inflammatory
soothes & softens tissue
Helps eliminate fungus & mold
Soothes burns
Helps with minor bleeding
For best results keep on hand for immediate use.


USAGE

Apply to skin as needed
INGREDIENTS
Active Ingredients per ounce
"Proprietary Blend of (Wild Cherry Bark 1,3,4, White Oak Bark 1,3,4, Blood Root 2,3,4, Sarsaparilla Root 1,3, Chuchuhuasi Extract 2,3, Purple Loosestrife Extract 2,3, Wintergreen Extract 2,3) 99 mg"
Cat's Claw Bark 2,3,4………………………………….34 mg
Aloe Vera 3,4…………………………………………….23 mg
Yarrow 1,3…………………………………………………23 mg
Devil's Club Root & Bark 2,3,4………..…………..13 mg
Black Walnut Hulls 1,3,4………………..……….….…7 mg
Marshmallow Root 1,3,4………………..…………..…6 mg
Milk Thistle Leaf 1,3,4……………………………….…..6 mg
White Willow Bark 1,3…………………..………………5 mg
Arnica Flowers 1,3………………………….…………….4 mg
Inactive Ingredients
Beeswax 3, Extra Virgin Olive Oil (Cold Pressed) 1,3
1-Organic 2-Wildcrafted 3-Non-GMO 4-Kosher
---