AromaCat Meow Ouch! (30m/1oz)
AromaCat Meow Ouch! (30m/1oz)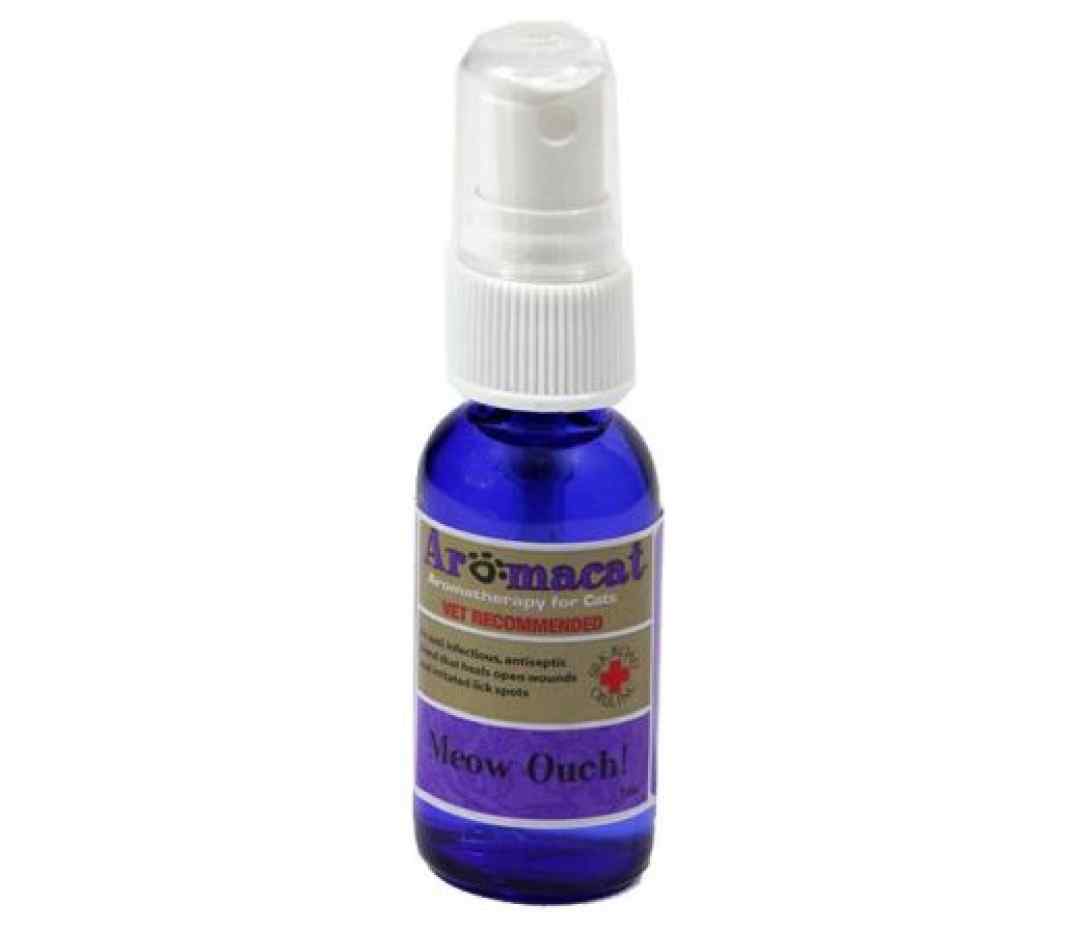 AromaCat Meow Ouch! (30m/1oz)
Best Before: 2 years
AromaCat Meow Ouch! is a vet Recommended antiseptic, it is gentle yet effective. A blend of lavender, German chamomile, yarrow and witch hazel hydrosols that is wonderfully antibacterial and anti-inflammatory. Mist affected area thoroughly. The healing will begin immediately. The calming influence of lavender and chamomile hydrosols soothe and quiet the most agitated feline.

USAGE
Use topically not orally
Shake Well before Use.
Apply directly to affected area as needed. Avoid eye area.
INGREDIENTS
German Chamomile, Yarrow and Witch Hazel Hydrosals
---