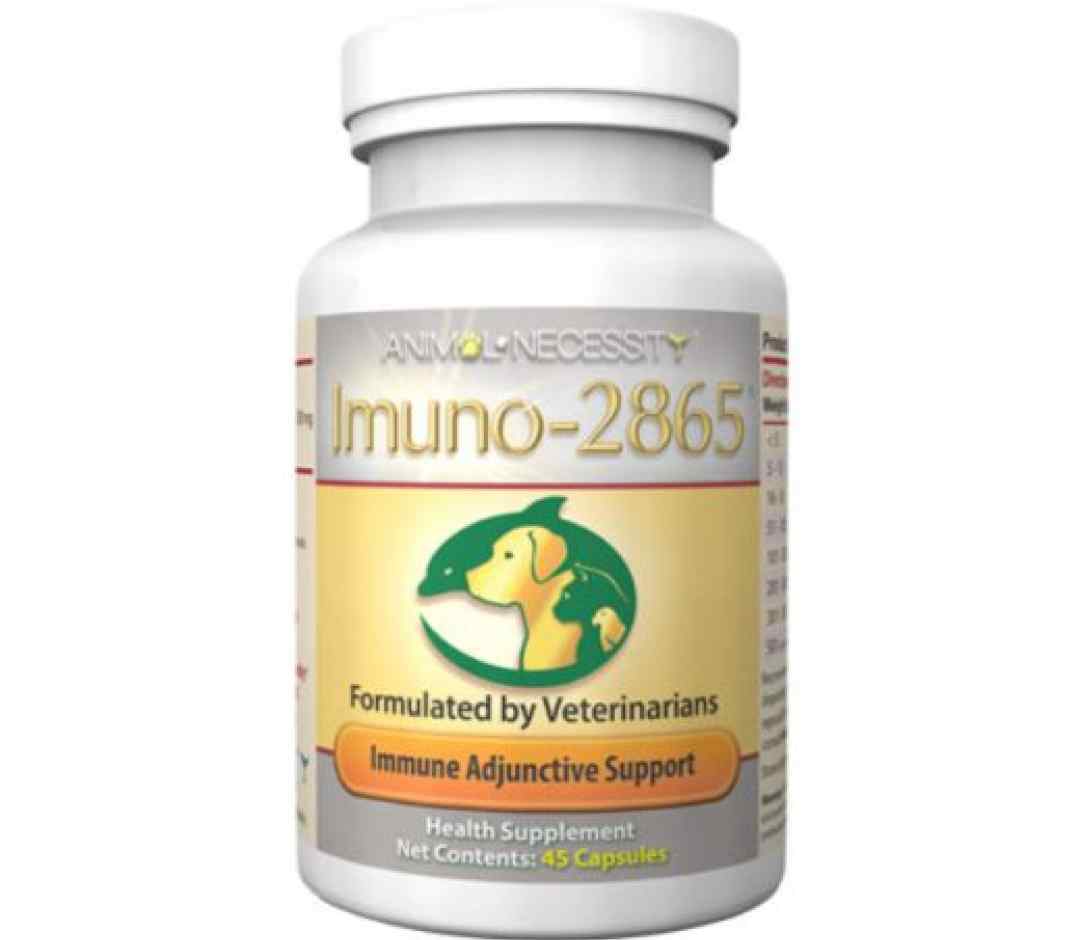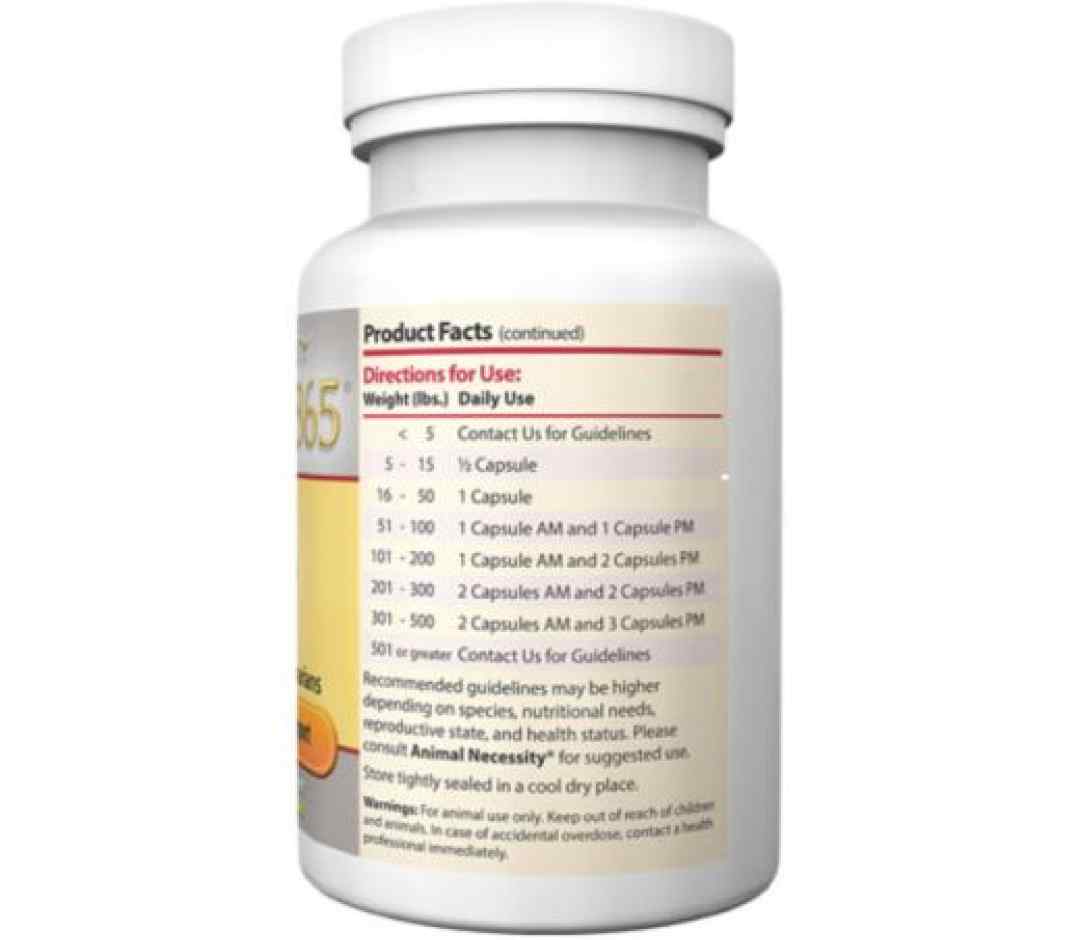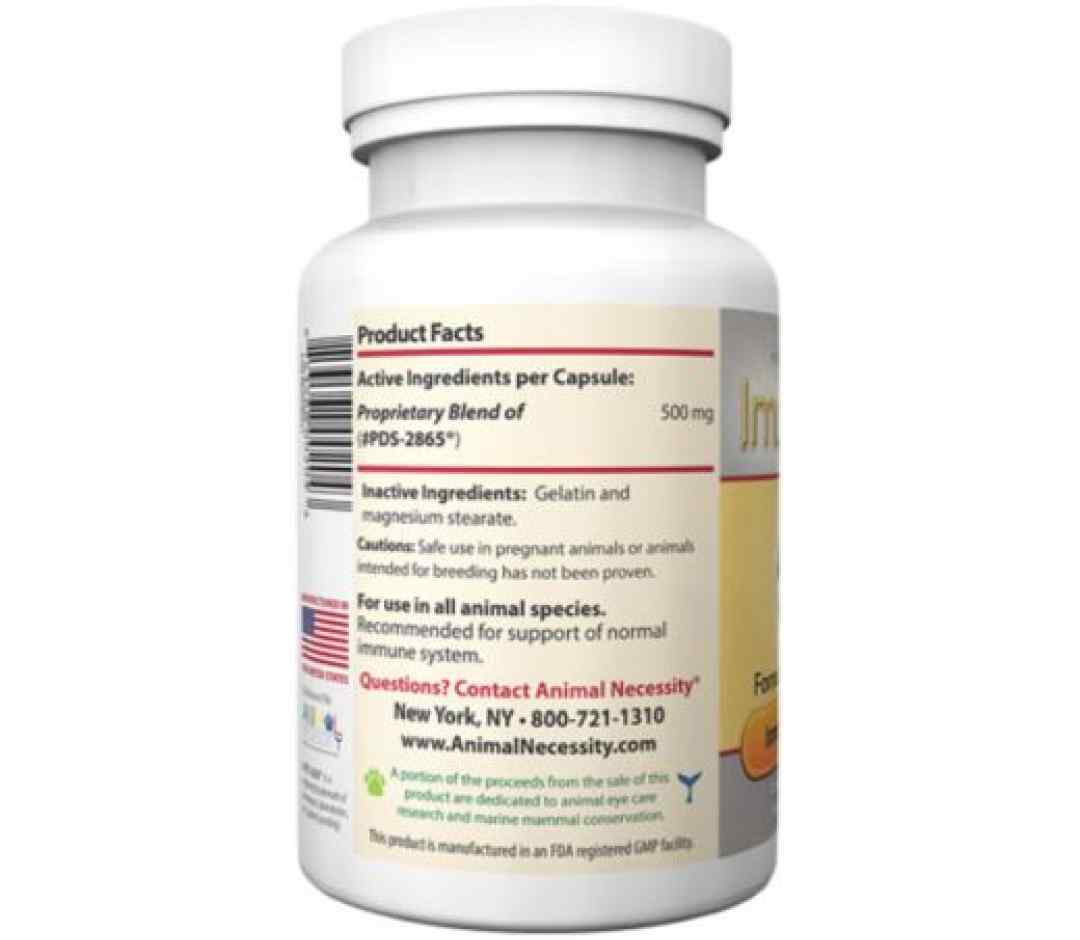 Imuno-2865 (90 capsules)
Best Before: 04/2026
Imuno-2865® contains a sourced mixture of hemi-cellulose plant-based ingredients that support the immune system and enhances the immune response.

Major ingrediets are:
Mushroom: Extract from shitaki, maitake, and lingzhi mushrooms
Yam: Yams, a member of the plant family Dioscoreaceae. Yams help support proper digestion and gut health and maintain normal liver function
Arabinoxylan: Beneficial fibers extracted from Gramineae grains, such as rice bran. Beneficial pre- and post-biotic fiber that supports normal digestive function
Arabinogalactan: A dietary fiber from Larch tree bark, supports the immune system and helps maintain proper gut flora

Specifically, the ingredient blend of Imuno-2865® provides:
Beta-glucans, which support the immune system by promoting white blood cell activity.
Arabinoxylan, which is a pre- and post-biotic supporting digestion.
Arabinogalactan, which promotes a healthy immune system and provides pre- and post-biotic digestive support.


USAGE
6-15 lbs: 1/2 capsule per day
16-50 lbs: 1 capsule per day
51-100 lbs: 2 capsule per day (1 capsule AM and 1 capsule PM)

INGREDIENTS
PDS-2865® Proprietary Blend (500mg)
---